Fonts, GMC Jam results, a new design asset (rare for us, we know) and some hard graft on our upcoming PC games. That's pretty much what we got up to in August, why don't you check it out for yourself?
GMC Jam Entries
Dan (me) and NAL both entered the much-awaited reboot of the GMC Jam at the very start of the month. Fighting against each other, and 79 other entries, we both managed to scoop a top 10 finish.
Lonely Drone – 7th Place
Lonely Drone, Dan's entry, picked up 7th place. Shortly after entering the game into the jam we updated it with a soundtrack and some bug fixes and made it available on itch. If you haven't played it yet it's worth a shot, and only takes around 15 minutes to explore from start to finish.
4 Versus The World – 8th Place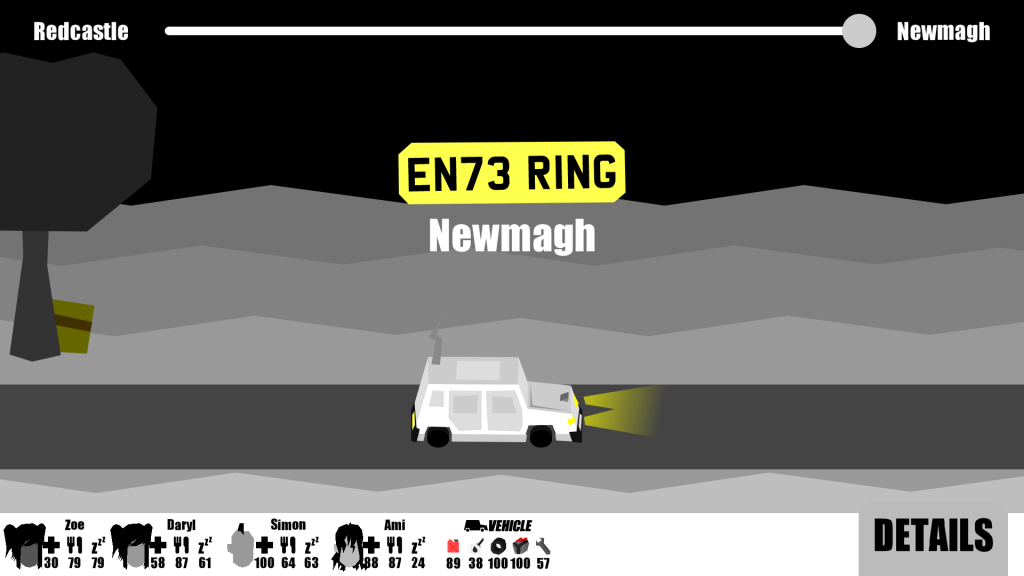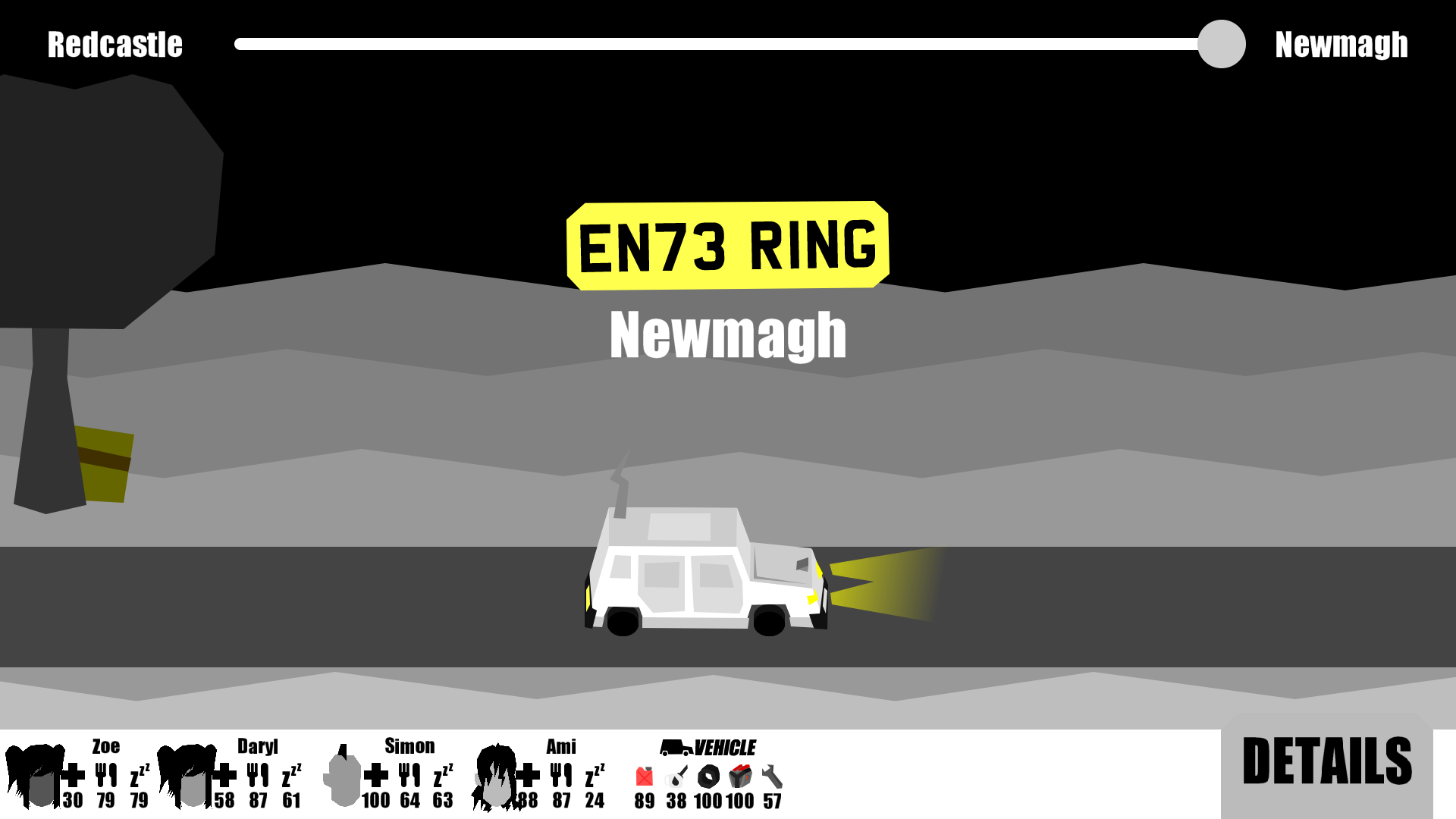 NAL's entry, 4 Versus The World, is a post-apocalyptic exploration game where you take control of a band of heroes as they try to survive the effects of war. It placed 8th in the GMC Jam and is available to play for free on itch.
More Fonts
As usual we released some fonts this month! However, we released fewer than usual as we have been concentrating heavily on game projects throughout August. Here are the three fonts we did release:
Order In Chaos
Casual Softcore
Scones And Crossbows
Character Creator Design Asset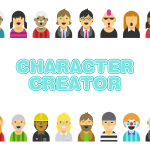 Yesterday we released our editable Character Creator on Creative Market. This brand new design asset allows you to create a wealth of quirky, geometric characters for use in your games and designs. The pack features 20 pre-made characters as well as a Fireworks PNG file and a PSD for easy editing. Grab it now starting at just $10.
What's Next?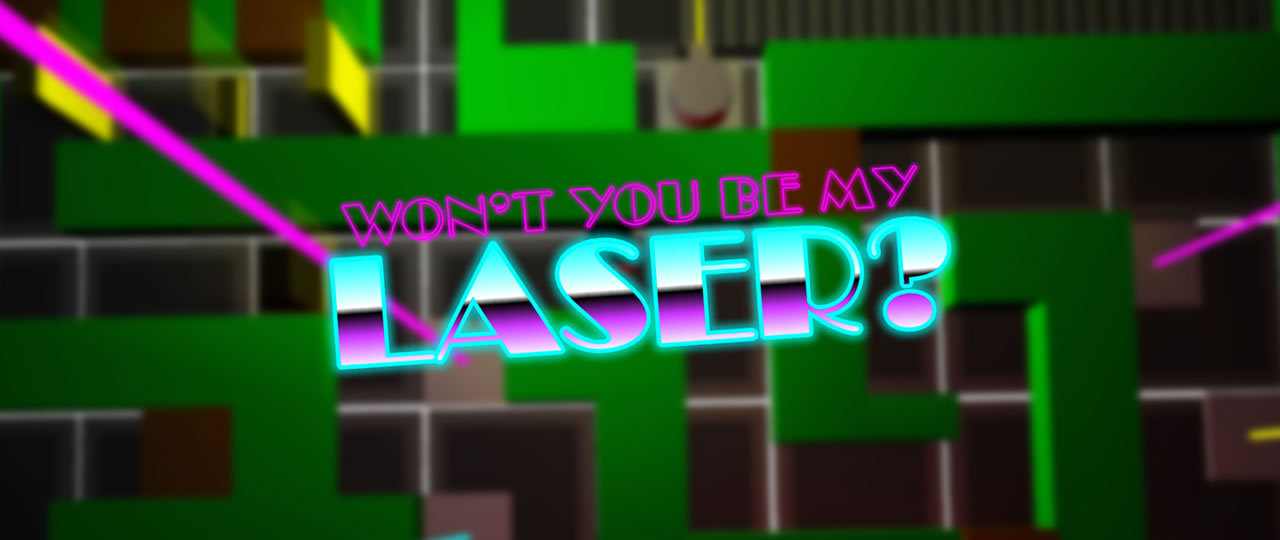 Won't You Be My Laser releases Friday on Steam, after being Greenlit last month. This version of the game features exclusive Steam achievements and access to special WYBML trading cards. Keep an eye on Twitter this weekend for news of the release.
Nal Is Alive still in development for PC, as is Tick Tick Pass. We'll be working hard to bring you those games over the next few months, although at the moment we don't have a concrete window for release.
Finally, we are still working on Tiny Wayfarers and updates to our other apps on Android to comply with new guidelines. As usual keep an eye on our Twitter for news throughout the month!
All the best,
Chequered Ink Team