This is going to get a bit repetitive but BOY did that month go fast? And yet, we managed to get some pretty cool things together. Here's what we got up to in February:
---
Doodles In Space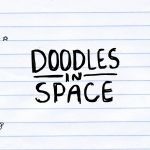 On the 20th we released our second new game of the year, Doodles in Space. Take control of a doodly spaceship and rid your notebook of the alien scourge. Available for free on Android and PC.
---
New Fonts
Where fonts are concerned we're back in business with a BOOM. In February we released 8 brand new fonts which you can check out below:
Steriliser
Amateur Camcorder
Peace and Equality
Hallowed Grad
Shiny Eyes
Uncopyrightable
Projectionist
Splinter Wonderland
We also created our first "recommended fonts" post for Valentine's Day. We hope to do more of these before different special occasions to help people out in their search for good typefaces!
We also finally managed to roll out our font license updates to Dafont, so there should now be no confusion as to the terms of our licenses & how to get hold of them.
---
GDC Sale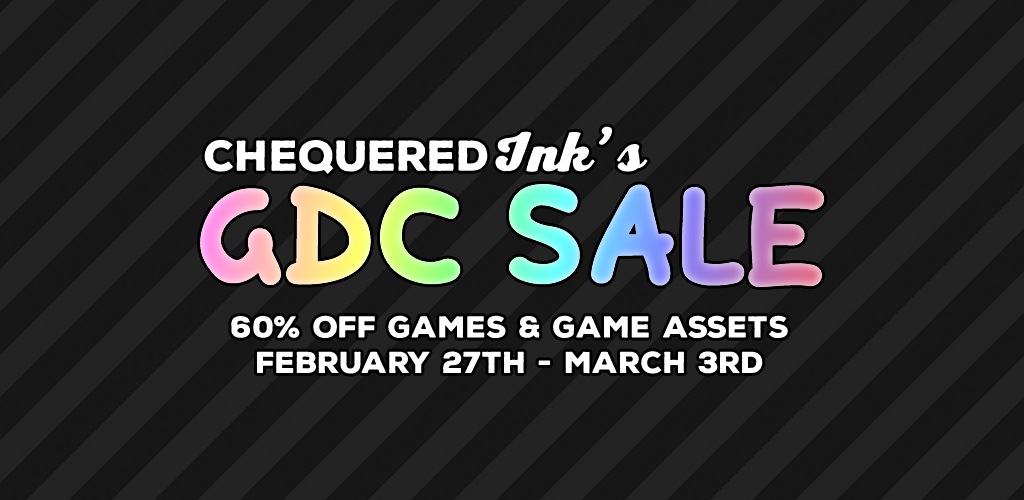 To coincide with the Game Developers Conference in San Francisco, we've knocked 60% off the price of our games and assets on itch.io. The sale started on February 27th and, at the time of publishing, should be live for another 12 hours or so. Be sure to grab yourself a bargain before time runs out!
---
NAL is Alive Patches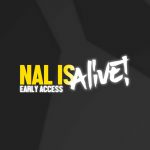 We're still plugging away on NAL is Alive, fixing bits and upgrading games. This month we only published one patch to Steam, but NAL's working on the pack almost non-stop at the moment to bring the whole thing up a notch.
February 2nd Patch: RKF has been updated to include 1080p graphics and online highscores and statistics. Laughter's Infectious has also been tweaked to fix a bug that was resetting highscores between play sessions.
---
Coming Up: Resist Jam
From March 3rd – March 11th we're hoping to get involved in Resist Jam, a game jam promoting a peaceful but effective response to the worrying rise of authoritarian movements across the world. We don't like to crow too much about personal politics, but this is a cause we both feel is important and we will be doing our best to support it.
---
Hopefully next month we'll have a few more great things to show you, stay tuned 🙂