Hey, we've reached a total of 20 fonts! From now on we'll be publicising our fonts in waves of 20 starting with (you guessed it) wave 1! Don't forget you can also browse our entire catalogue of fonts on our font listing page or on our Fontspace profile.
---
Font List
Ace Adventure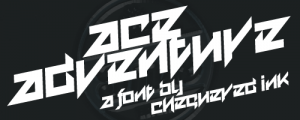 Baxter's Slab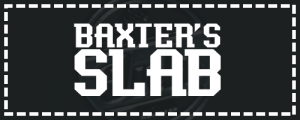 Chavelite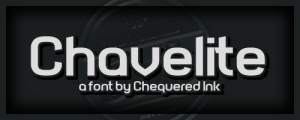 Disco Nectar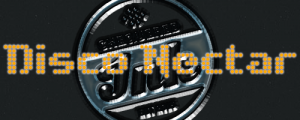 Empire Straight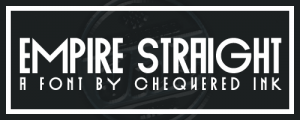 Fort Brewith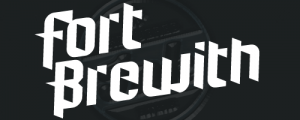 Future Now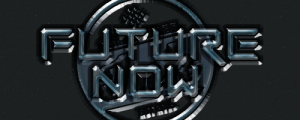 Gang Wolfik Craze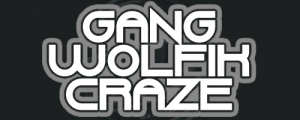 Heartbreaker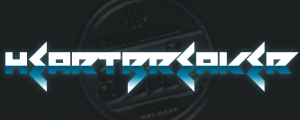 Hex Girlfriend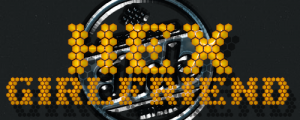 Horticulture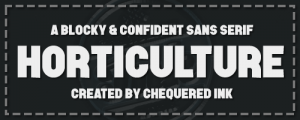 Kitty Katastrophe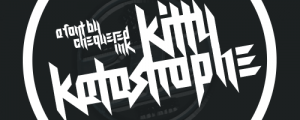 Lycra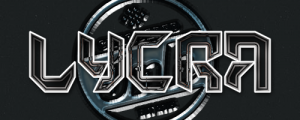 Ninja Thing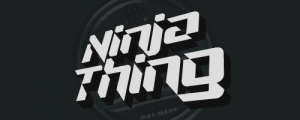 Notepads & Roleplay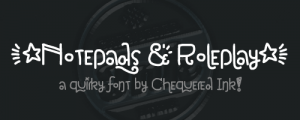 O.K. Retro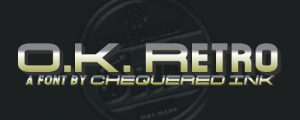 Rygarde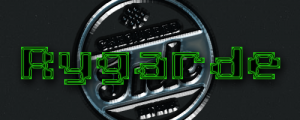 The 90s Called (They Want Their Font Back)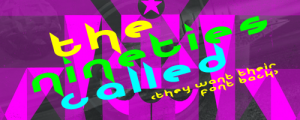 Thoroughbred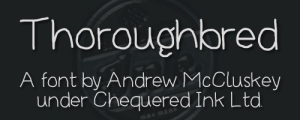 Xxrdcore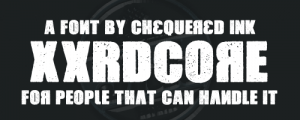 ---
Font Collections
Not only can you license our fonts for commercial use, you can also grab them in bulk to save time and money! Check out our font collections page where you'll find the fonts included here and many more.