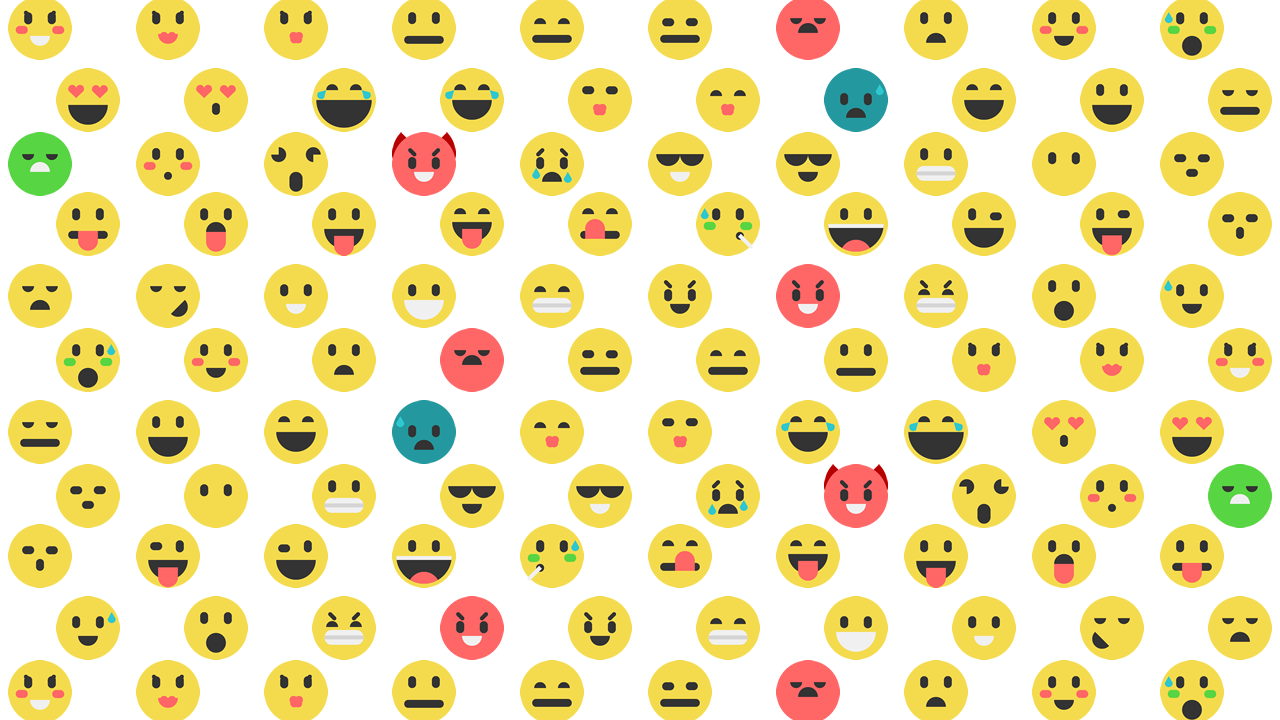 | | |
| --- | --- |
| Release Date: | 7th October, 2016 |
| Genre: | Design Assets |
Description
Looking for some smooth emoticons for use in your game or app? You're in luck! Geomoji is a pack of 52 free icons in a consistent, geometric style.
Use them on your website, in games, on your business card, wherever you want, we just want to spread a little joy to the world 🙂
Download
Donate
Did you find this free content useful? Help us bring you more great stuff by making a paypal donation or subscribing to us on Patreon.
PayPal: