June, the month of our birthday (we're a gemini! how about that?), summer sales, and lots of hard work. In fact, so much hard work that we're a little lighter on content this month as we've been focusing on some big projects! However, we did bring you some cool things this month, so in case you missed anything you can check it all out below.
Chippity Flip Released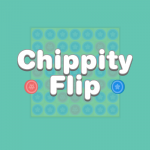 Back at the start of the month on June 2nd we released Chippity Flip, our latest puzzle game for Android, iOS and Windows Phone. The aim of Chippity Flip is to flip all of the chips so that the game board is completely blue! With 75 levels and 225 stars to collect, as well as an endless arcade mode, Chippity Flip will keep you entertained for hours and it's absolutely free.
Turn 'Em Off Engine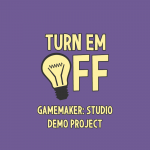 Following the release of Chippity Flip, we released a stripped down version of the project's source for GameMaker: Studio a week later. Turn 'Em Off allows you to create your own 'lights off' style puzzle game with little effort for just $4.99. Dan followed this up with a tutorial article on his own personal blog this month which allows you to see the theory behind the project.
Fonts
We've released 5 fonts this month, taking our total up to 110 on fontspace. Check them out here:
Altered Quest
Thrash Decision
Cerulean Nights
The Joy Facade
Zen Monolith
Our First Birthday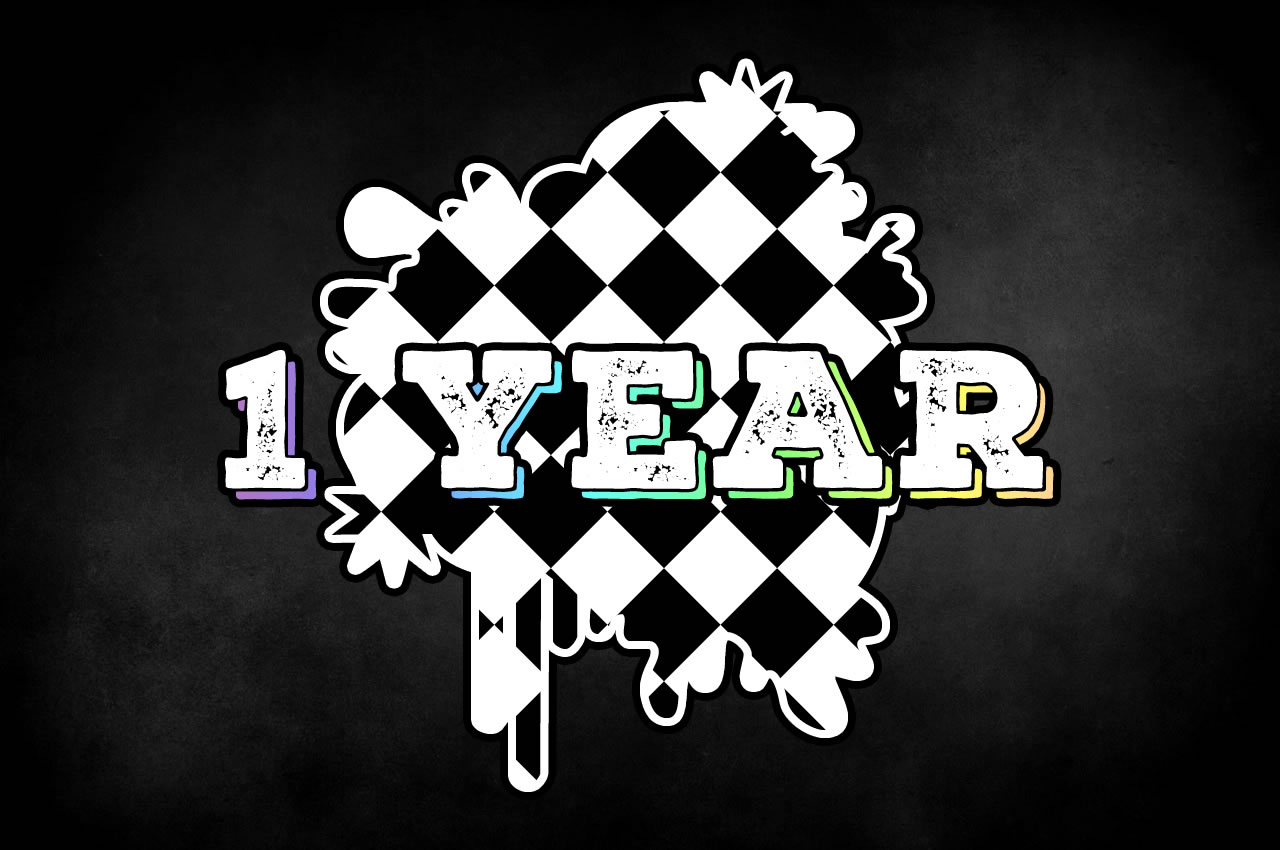 On June 18th we officially reached our first major milestone – a whole year in business! To celebrate we released a timeline of the colossal amount of projects we have completed over the last 365 days. We'd like to thank everyone for coming with us on that journey so far and let you know that we're looking forward to continuing the journey this year with even more great games, fonts and apps!
Steam Summer Sale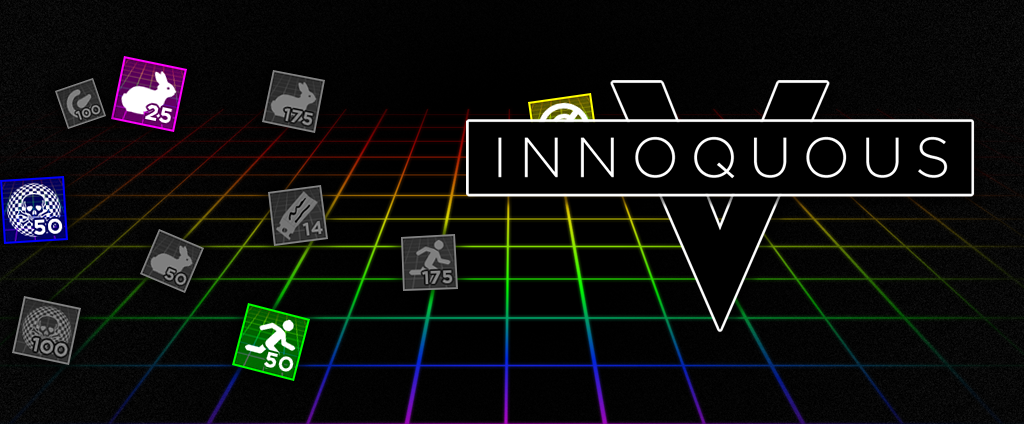 Innoquous 5 was a whopping 90% off during the Steam Summer Sale last month which means it was available for just £0.39! We'd like to thank everyone for the amazing response and we're so pleased that the game is out there being enjoyed by a much wider community. If you missed out, don't worry, Innoquous 5 is still available at the pretty fantastic price of £3.99 here.
What Next?
We're still working on NAL is Alive, Tick Tick Pass and Tiny Wayfarers as well as more fonts and other little side projects. We also publicly announced this month that we're looking out for more contract work, so please don't hesitate to get in touch if you want to hire us.
That's all for this month's round-up, peace!