Hello friends, We're excited to formally announce two new games we're working on which we're planning to release this summer on PC and Nintendo Switch!
---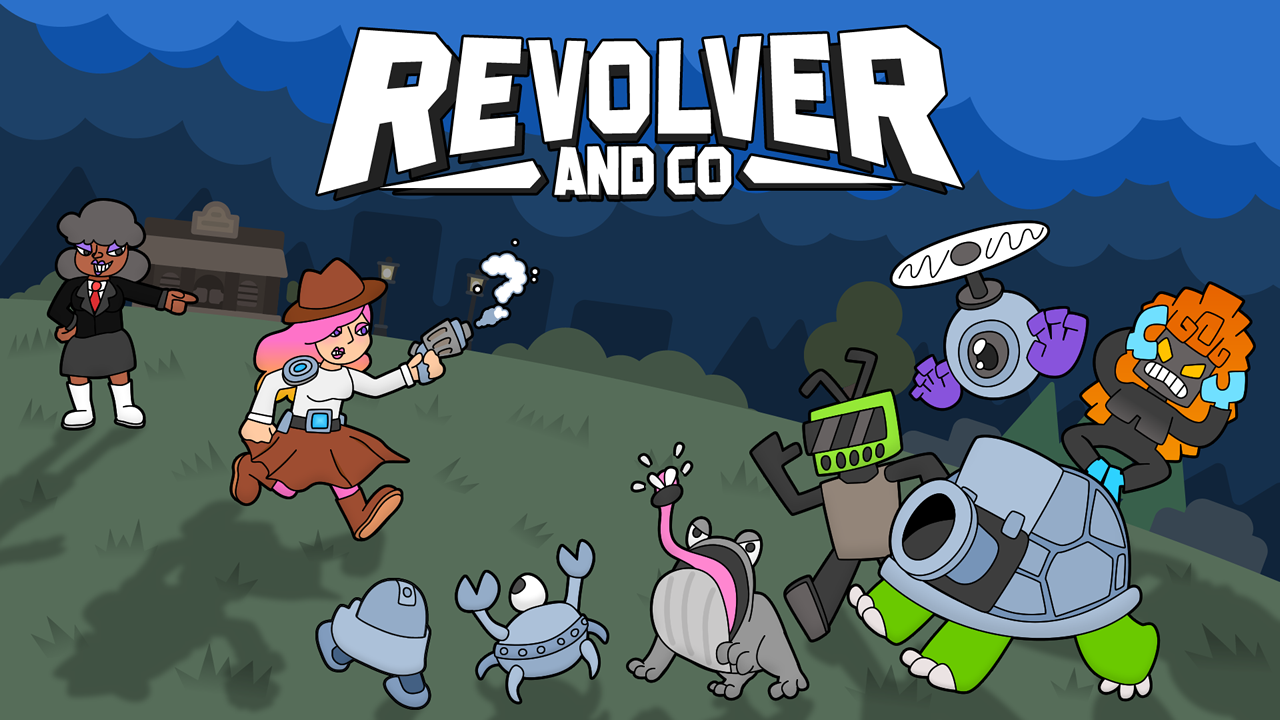 Revolver is back, and this time it's bigger, badder and chock-full of content. Follow Izzy Buspec on her adventure to destroy an island full of robots with her bizarre, trivia-powered weapon.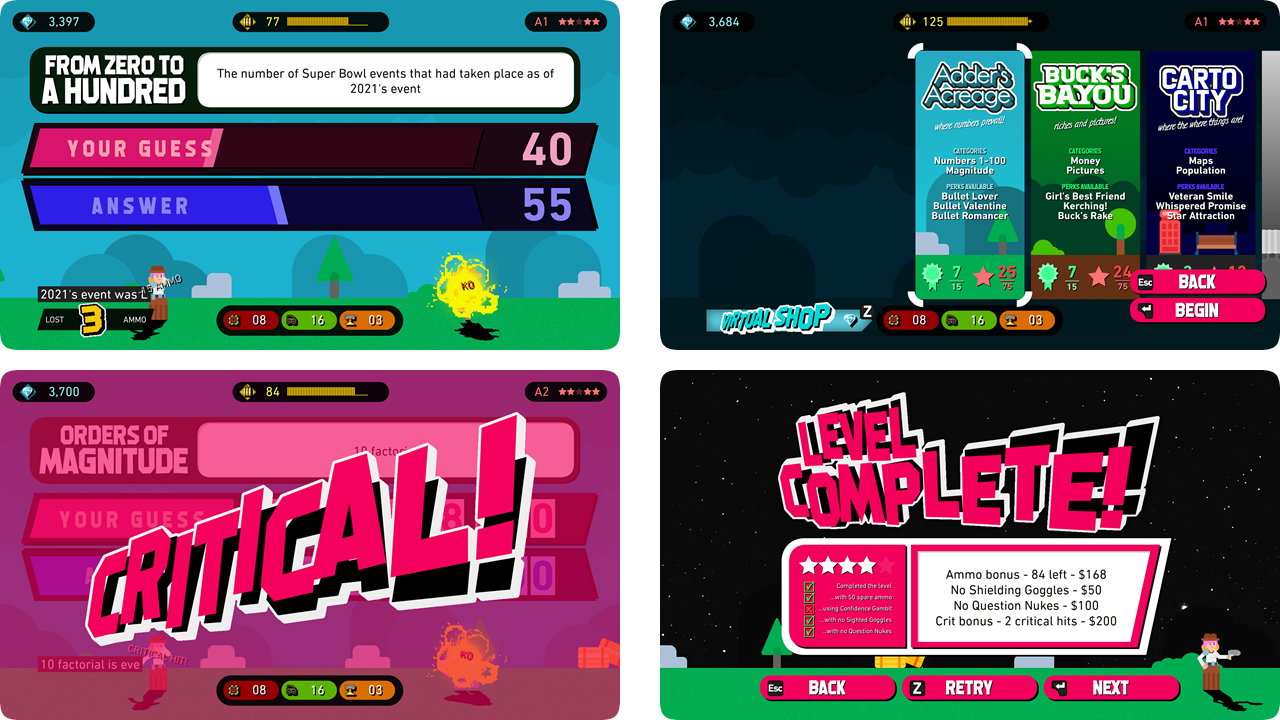 Answer hundreds of questions in the ultimate test of your knowledge. Get the answer dead right and you'll blow away your robotic opponents with ease, but a bad guess can cost you dearly as your gun runs out of ammo! Do you have the brains to bash the bots? Find out this summer in Revolver and Co.
---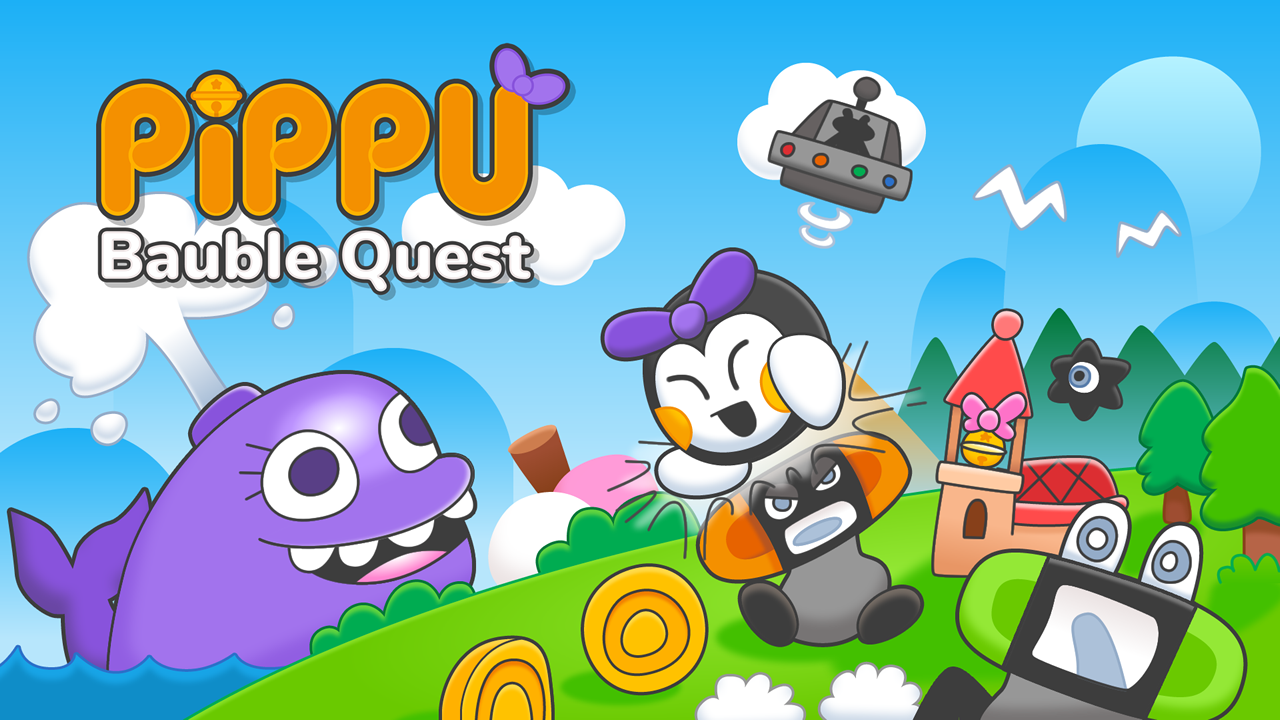 Meet Pippu, a strange little creature who may look familiar to our fans. When her hometown is attacked by a race of mysterious aliens, Pippu bravely steps up to take on the invaders and restore order to the world.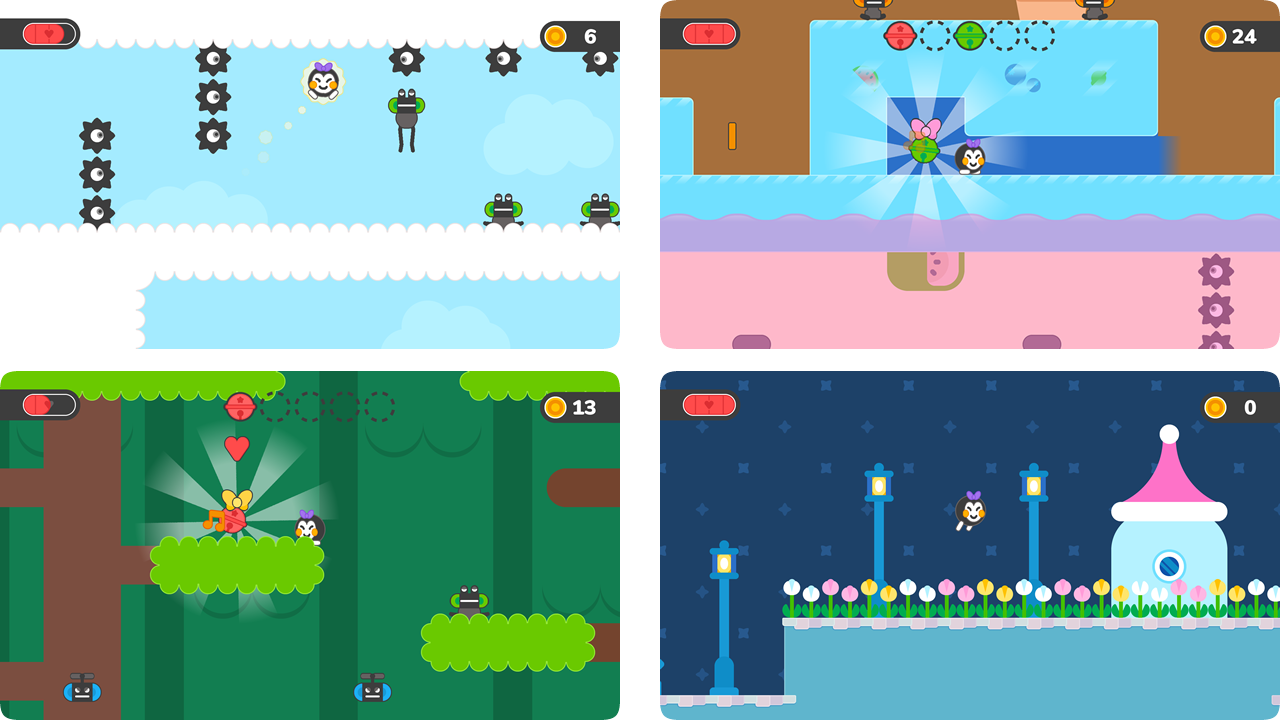 In this classic platformer you'll drift through cloudy skies, swim through strawberry milkshake, climb through a ferocious forest and battle belligerent bosses in order to gather your town's stolen treasure and save the world from the evil aliens.
Look out for more information on Pippu: Bauble Quest, coming late summer 2021.
---
Keep an eye on our Twitter account for more news about Revolver and Co & Pippu: Bauble Quest!
All the best,
Dan & Allison