November was a quiet month from a public-facing point of view. We've been busy at work on some bigger gaming projects in the background, which means we didn't have time to release much content! That being the case, we're going to use this month's round-up to tell you a little more about the projects we've been working on.
Font(s)
We've both been super busy working on game projects recently, so we only released one font in the whole of November. However, we did reach a nice milestone on Dafont, with 2.5 million downloads worldwide. We're also approaching 300,000 downloads on FontSpace, where you can find our whole catalogue of 147 fonts.
NAL is Alive
Our 130-game compendium is fast approaching a fit state to be released into early access. NAL is Alive is a massively upgraded version of NAL is Dead, which was released at the beginning of 2016. NAL is Alive features a glamorous new game launcher, Steam achievements, trading cards, improved graphics quality and compatibility updates. NAL has been working his butt off on this ever since it was greenlit, so expect some good things when it hits the store!
Every day, more games are brought up to scratch in NAL Is Alive, the 130-game compendium! #gamemaker #gamedev #indiedev #screenshotsaturday pic.twitter.com/MZTVqK0Uki

— Chequered Ink (@ChequeredInk) November 12, 2016
Clockwork Elf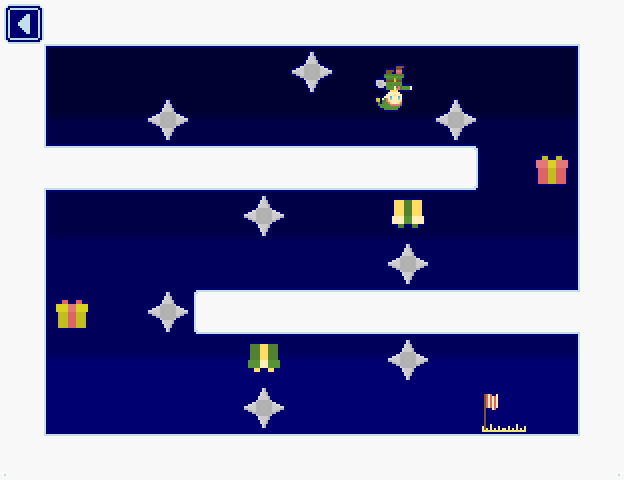 At the time of writing, Clockwork Elf has actually been released, although it should really appear in our December round-up. I've worked on this game sporadically over the last couple of weeks as other events and projects took up my time. What we've ended up with is a neat mini-adventure with 15 levels. It feels a bit like a jam game, so we thought we'd release it for free (+ no ads) to spread a little Christmas joy.
Tick Tick Pass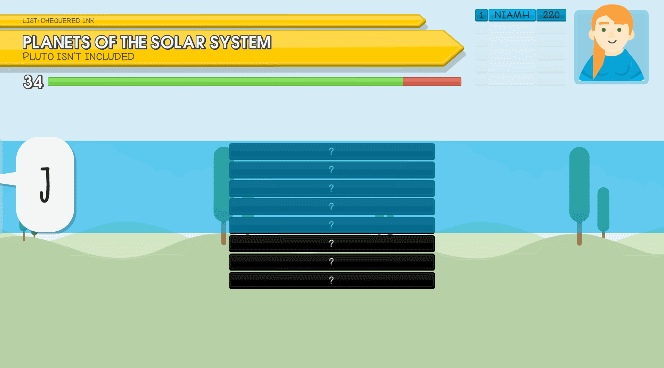 We're still waiting for our multiplayer quiz game, Tick Tick Pass, to be greenlit. The game is really good fun to play, it's been in production for longer than any of our other games. The original idea was developed by NAL back when we were living together in Scotland. We've played it a bunch of times and it's really starting to look good, so we're hoping you'll give us a great big "YES" on Steam Greenlight!
And that's all for this month, be sure to keep a look out for our 2016 Games Showreel, which will be coming soon!