We've been quietly working away on some of our bigger projects throughout October, stopping only to release a couple of mini games and design assets to whet your appetite. For day to day updates be sure to follow us on Twitter and/or Like us on Facebook. Without further ado, here's everything we got up to this month:
Ditto Trove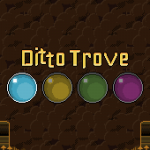 This month we released our "sequel" to Tappy Trove – Ditto Trove! Simply remember the sequence shown by the four orbs and repeat it. Remember longer patterns to score more points! The game rolled out on Android, Windows and HTML5 on October 18th. Then the iPhone, iPad and Windows Phone version joined the fun 9 days later.
Soundproof Cell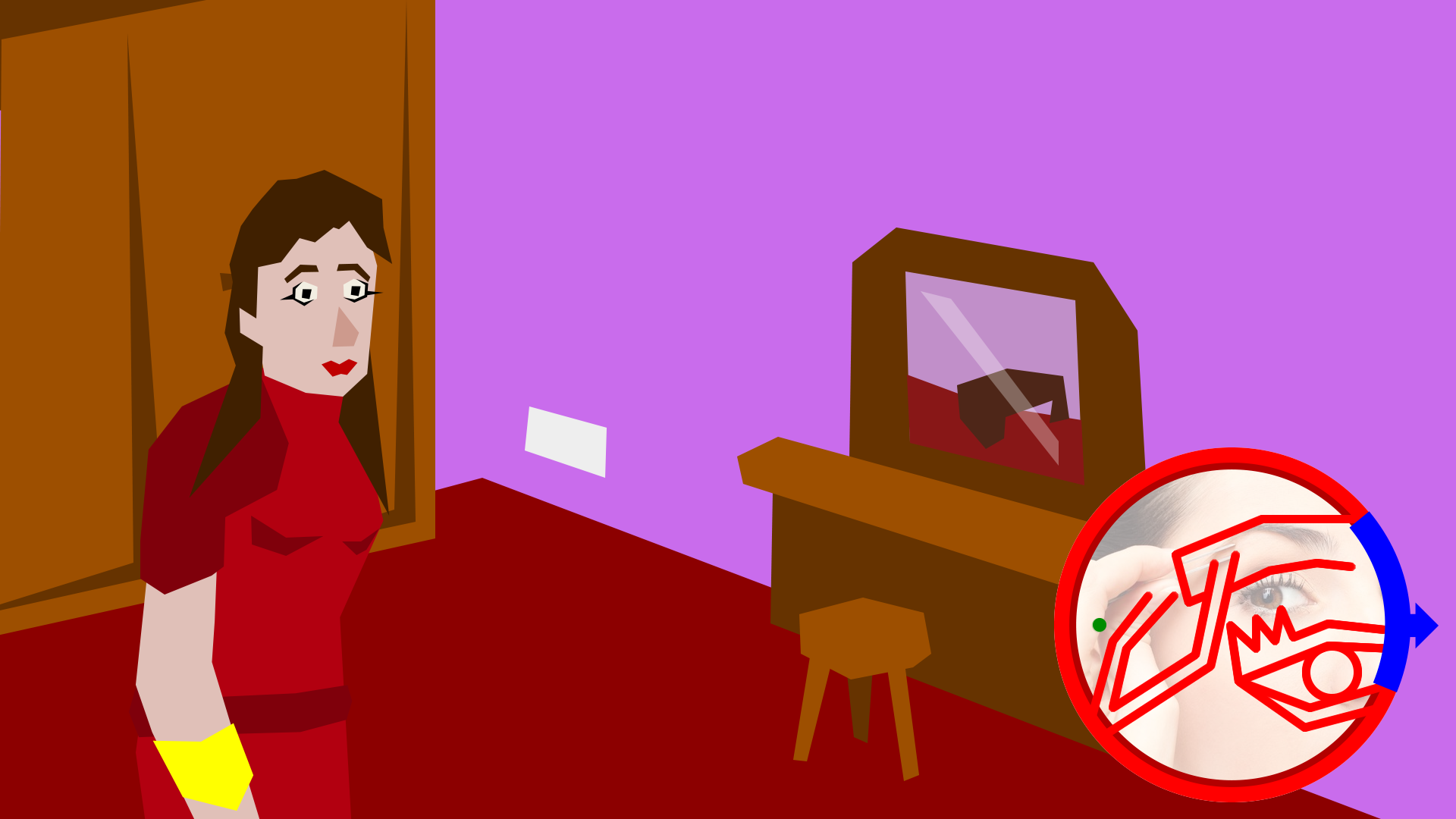 This month saw the coming of the second GMC Jam on the new YoYo Games forums, in which NAL entered a new game called "Soundproof Cell". You can grab it now on GameJolt or itch if you want to try it out. We'll keep you updated on its final position in the jam.
Fonts
This month we've released 7 new fonts on fontspace, bringing our total up to a cool 146. Remember, our fonts are all free for personal use or you can "pay as you feel" for commercial use.
Bromine Cocktail
Halloween * Heresey
Eviscera
Destination Mercury
Assvssin
Indocorno
Viadukt
You can also buy our fonts for commercial in special packs from Creative Market.
Geomoji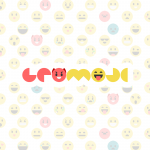 Earlier in the month we released a new design asset… a free pack of 52 emoticons called Geomoji! In keeping with the style of our character creator, the pack features flat but colorful images for a simple, modern look. Feel free to use the pack in your game projects and other creations, and if you like them why not throw us a donation?
Tick Tick Pass Steam Greenlight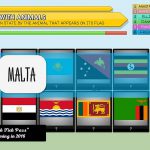 Tick Tick Pass is still hovering around on Steam Greenlight and we'd really appreciate some "yes" votes if you have the time! This multi-player quiz game will be great for parties and social gatherings, or even for testing your own knowledge in solo mode.
And that's all for this month! We're hoping to really ramp up our work on some of our bigger projects so that we can bring you some tasty stuff over the last few months of 2016. Be sure to watch this space.