Each month that passes this year seems to be over more quickly than the last! September has just whizzed by but that hasn't stopped us from releasing a few goodies for you. Check out our round-up below.
Won't You Be My Laser?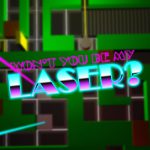 Won't You Be My Laser? released on Steam at the start of September, and is currently part of the IndieGala Monday Motivation Bundle. Make your way through 25 levels of disco madness for just 79p. The game is very simple, but also has great depth in terms of the objectives that need to be completed in each level. Much like Innoquous, each level has a time to beat and items to collect if you want to complete the game 100%. The Steam version also features exclusive achievements and trading cards.
Tick Tick Pass on Steam Greenlight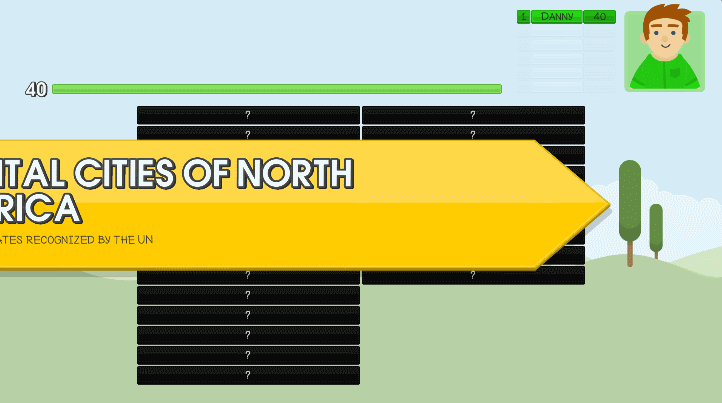 Talking of Steam, we've also floated Tick Tick Pass onto Steam Greenlight. This multiplayer trivia quiz is perfect for house parties! Host your own "pub quiz", make your own game shows or even just test your knowledge in solo mode. Tick Tick Pass is our most ambitious game to date and we'd love it if you could give us a thumbs up on Steam Greenlight.
Fonts
After a small showing last month, we decided to get the font machine back in gear and pump out a whole bunch this month. On DaFont we hit 2,000,000 total font downloads and we've also reached the 200,000 mark on FontSpace. Dan decided to help Allie out with fonts for a while, making seven of them for this month's output. A full list of September's fonts follows below: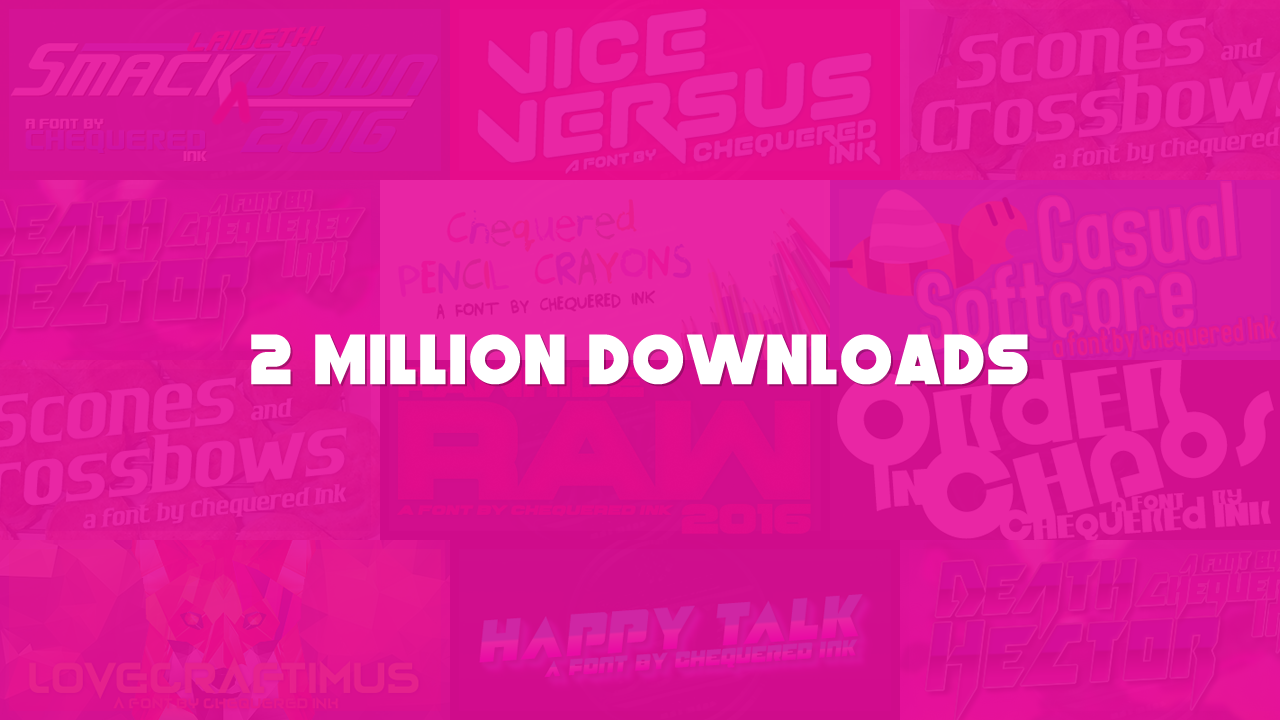 Happy Talk
Death Hector
Hand Of GameDevDan
Chequered Pencil Crayons
Overdose Sunrise
Camaraderie
Smooth Marker
Sensible Schooling
Handy Western Serif
Sleight Of Font
Spooky Squiggles
We've also made it easier to tell how much you should donate in order to use our fonts with this simple font quiz.
Retro SFX Pack 2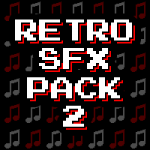 Following our release of Retro SFX Pack 1 way back last year, we've finally put together a brand new audio pack for use in your games. Retro SFX Pack 2 has arrived on the GameMaker Marketplace, and it features over 100 sound effects for use in your retro-style games. Use the pack in commercial games, mobile games or even jam games. These sound effects are perfect for that authentic 8-bit feel without the hard graft of making the sounds yourself!
Bumper Audio Pack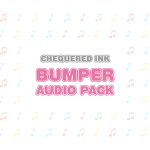 Retro SFX Pack 2 isn't the only audio pack we released this month. A week later we released the Chequered Ink Bumper Audio Pack, which features four of our previous audio assets bundled into one. The bundle includes Retro SFX Pack 1, Retro SFX Pack 2, Ink RPG Sound FX Pack 1 and Ink RPG Music Pack 1 for a total of 292 sound effects and 16 music tracks for use in your games. Save $7.47 off the total cost of each asset when bought separately – that's 44% off!
Minor Android Updates
As promised last month, we have finally updated our catalogue of Android apps to comply with new standards on Google Play. These updates are largely centered around updating APIs and improving security, so you won't notice much of a difference in actual game play. As part of this update we have removed Ink Solitaire and Tap, Pass, Kaboom! from the store, although they are still available on other platforms.
What's Next?
Innoquous V on Xbox One
We can't go into too much detail right now, but we are excited to announce that Chequered Ink is developing its first game for Xbox One. Innoquous V is being ported using GameMaker: Studio to support the Xbox One platform and its features.
Get ready to turn your world upside down on Xbox One – Innoquous V is coming your way. pic.twitter.com/zj0g4nyxmp

— Chequered Ink (@ChequeredInk) September 14, 2016
Tick Tick Pass
As mentioned at the start of this post, we're working on Tick Tick Pass. The sooner we pass Greenlight, the sooner you'll see some real progress, so feel free to vote for us here 😉
And that's all for this month. Stay tuned on Twitter for the latest news.