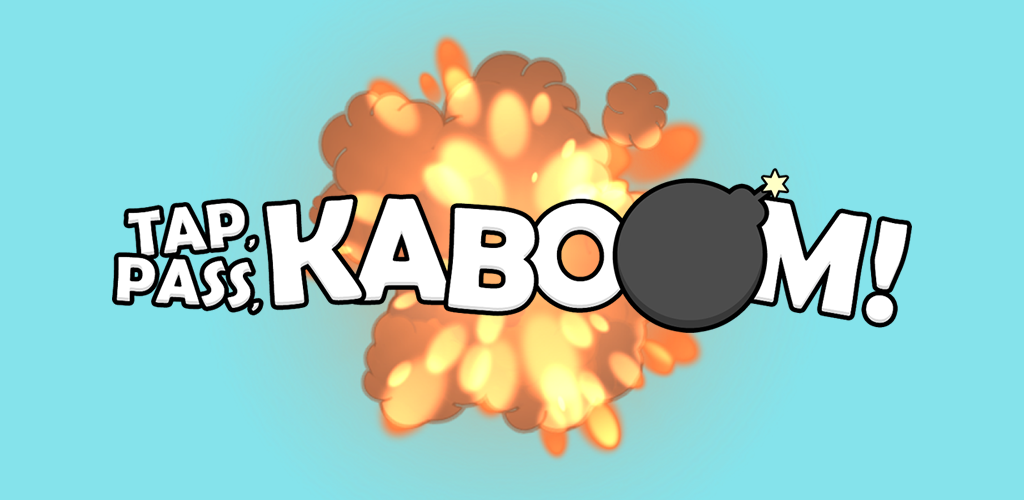 | | |
| --- | --- |
| Release Date: | 29th October, 2015 |
| Genre: | Entertainment |
| Age Rating: | 3+ / 4+ / 12+ |
| Publisher: | Chequered Ink Ltd |
Description
Tap the bomb, pass it and – most importantly – don't let it explode on you!
Tap the bomb is a variation of the popular party game Twenty One. Players sit in a circle and take it turns to tap the bomb – but don't be the one who taps it for the 21st time, or it'll blow up!
The game is suitable for the whole family, or you can add your own forfeits and play it at parties.
You can even customize the game by changing the detonation number, the number of taps each player can take per turn and the visibility of the counter.
Best of all, the game is free! Try it out at your next party.
---
Downloads
Free on iPhone & iPad Free on Windows Phone
This app was available on Android until 14th September 2016, when it was discontinued.
---
System Requirements
Android: Android 2.3 and above. Capacitive touch screen. Disk space.
iPhone & iPad: iOS 5.0 and above. 3rd Generation iPod touch, iPhone 3GS or above. Disk space.
Windows Phone 8, Windows Phone 8.1: Windows Phone 8.0 and above, Capacitive touch screen. Disk space.